SEPAL MS Alum Briana McCarthy
Briana McCarthy a current tenure-track instructor at Los Medanos College. Briana is discussing her mission of aiding her students. For she is ensuring they leave with a better understanding of the world around them. She discovered her passion for teaching during her Graduate school experience. It was the experience she obtained there; by interacting with students, and observing how students interacted with one another.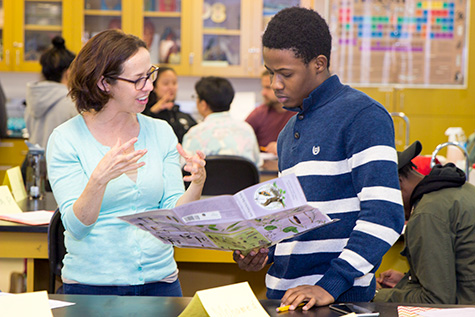 McCarthy was an MS alum here at San Francisco State University. She has gone on to do tremendous work at her local community college. Briana selected a community college as a result of her upbringing. She was comforted via the sense of community. She enjoys utilizing creativity for her curriculum, and overall we can see she is passionate about being the best possible instructor she can.
Thank you for your work, keep doing it…
To read the article further click here.